GO RED DEVILS

Like us on Facebook!!

45th REUNION PICS ARE POSTED!!! Go to Reunion Pics, then 45th Reunion - 2017, or simply click HERE. Enjoy...

Would you be so kind as to take a short survey that will help us in planning future reunion events. Please complete the survey, even if you didn't attend this time. Thanks!!

Hey Classmates. I don't know about you... but I personally had a great time at the 45th reunion. The parade was a blast, as usual!! Twenty classmates turned up - most of us got wet, (and a few of us got drenched!!) but we all had a great time. Lunch up the canyon at Rotary park was delicious, and it was so good to see everyone who showed up. It seemed to me that everyone had a great time. Before the memory fades, please feel free to leave your comments, suggestions, etc. - good or bad - on the Message Forum. There's already talk about the next reunion.
We sincerely missed those of you who couldn't make it this time, for whatever reason. We hope you'll make a committment to be there for the next "event" because it simply is not the same without you. Yes, we did talk about you behind your back... mostly it was "have you seen so-and-so.., I wonder what 'he / she's' doing now..., I really wanted to see 'him / her'...
A big "Thanks" to everyone who helped make the day a success. Lisa Clegg Smith, you did a great job organizing the catering service. Marlene Boyer Reed, thanks for arranging for the park and the truck and trailers used in the parade. Thanks to Cay Howes Roberts' husband, Kirk, for volunteering to drive the float.
Lynn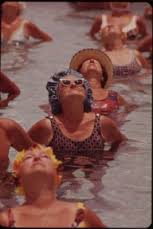 RETARDED GRANDPARENTS

Written by a third grader, on what his grandparents do.

After Christmas, a teacher asked her young pupils how they spent their holiday away from school.

One child wrote the following:

We always used to spend the holidays with Grandma and Grandpa. They used to live in a big brick house, but Grandpa got retarded and they moved to Arizona. Now they live in a tin box and have rocks painted green to look like grass. They ride around on their bicycles, and wear name tags, because they don't know who they are anymore. They go to a building called a wreck center, but they must have got it fixed because it is all okay now, they do exercises there, but they don't do them very well. There is a swimming pool too, but they all jump up and down in it with hats on. At their gate, there is a doll house with a little old man sitting in it. He watches all day so nobody can escape. Sometimes they sneak out, and go cruising in their golf carts. Nobody there cooks, they just eat out. And, they eat the same thing every night - early birds. Some of the people can't get out past the man in the doll house. The ones who do get out, bring food back to the wrecked center for pot luck. My Grandma says that Grandpa worked all his life to earn his retardment and, says I should work hard so I can be retarded someday too. When I earn my retardment, I want to be the man in the doll house. Then I will let people out, so they can visit their grandchildren.

Forward to all your "retarded grandparent" friends

Ramblings of a Retired Mind

I was thinking about how a status symbol of today is those cell phones that everyone has clipped onto their belt or purse.

I can't afford one. So, I'm wearing my garage door opener.


I also made a cover for my hearing aid and now I have what they call blue teeth, I think.

You know, I spent a fortune on deodorant before I realized that people didn't like me anyway.

I was thinking that women should put pictures of missing husbands on beer cans!

I was thinking about old age and decided that old age is 'when you still have something on the ball, but you are just too tired to bounce it.'

I thought about making a fitness movie for folks my age, and call it 'Pumping Rust'.

I've gotten that dreaded furniture disease. That's when your chest is falling into your drawers!

When people see a cat's litter box, they always say, 'Oh, have you got a cat?'

Just once I want to say, 'No, it's for company!'

Employment application blanks always ask who is to be notified in case of an emergency. I think you should write, 'A Good Doctor'!

I was thinking about how people seem to read the Bible a whole lot more as they get older. Then, it dawned on me. They were cramming for their finals.

As for me, I'm just hoping God grades on the curve.

Enjoy Your Days & Love Your Life,

Because Life is a journey to be savored.

What's

Recently added Elementary Pics and Other Fun Pics. We need your help in identifying everyone in the photos. Let us know if you can help. BTW, we FINALLY have Brookside Elementary Pics!! (thanks Luann) and more Grant Elementary Pics (thanks Lynette). Check it out for some serious nostalgia...
Check out our monthly Girl's of '72 outings at Cabela's. Please come join us.

Hey classmates, if you haven't been here for awhile you might want to check out the new Elementary School Pics (here). Wow, does that bring back some memories or what!! Keep checking back for updates. Check out the
contributed by Russ Pierce. Thanks Russ!!
Morris also added the Mapleton 6th grade pic. Thanks Mo!!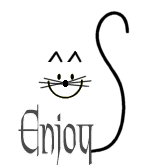 WOW, here's a treasure from Nina Beardall Peterson. I'll bet most of you never imagined that your 'theatrical' performance would be captured for all time... especially in 1991.
In Nina's own words, "the original was made using old technology, but it is what we had at the time so it is poor quality and jumpy... Still, it is rather fun to watch (well, maybe watch once)
Check out the 1991 Homecoming Assembly performance, here

In case you haven't noticed, we've recently implemented a feature called Instant Messaging. This feature allows you to chat (IM) with another classmate who might be logged in at the same time as you. Simply hover over the classmate's name and select Chat. In the new window that open's up, type your message in the space below the Smiley Face, then hit Enter. Please feel free to use it and give us any feedback (good or bad) regarding your experience.

NOTE: This feature is not to be confused with Live Chat, which is a "Chat Room" where several users can 'convene' in order to chat amongst themselves. Usually, you have to invite someone to join you in the Chat Room (Hey, now you can use IM to invite them.. How cool is that?)

SHS Best of the 70s - Vote for your favorites. Click here to enter your choices.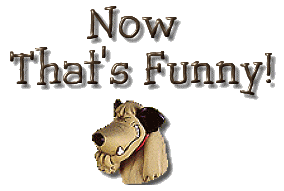 Check out the Pics from the
Who are all those old fogeys?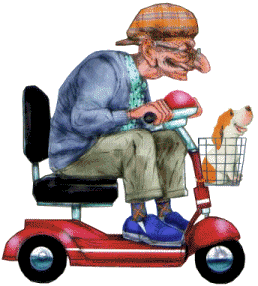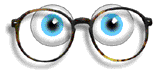 Then N Now

Is temporarily disabled. Sorry for the inconvenience..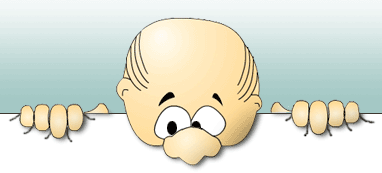 Check out 2007 Reunion Photos in the link on the left. Thanks to Richard Packard for submitting them. Please let us know if anyone else can contribute pics.

Wanna have some fun? Click on Classmate Profiles, then check the box labelled Show Yearbook Photos
Keep checking back to see who has updated their profile.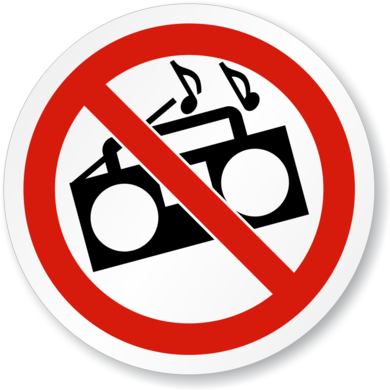 Sorry gang. The playlist will not be available for a while. Hope to have it back up soon....
--Morris